Humana

Identity
2018
Landor
Humana is a healthcare insurance companny, targetted for seniors. They help seniors confidently achieve their best health by delivering whole-person healthcare that evolves with their unique needs.

Humana delivers healthcare for seniors of different ages, economic status, and wellness, to help you enjoy life on their own terms. Every senior has a story and each person in out network of care does too. Every story is unique, captivating, and relatable.

In varying relationships to Humana's symbolic "H", Seniors are shown boldly living the life they choose. The "H" provides a flexible system as it represents the adaptive nature of Humana and the ongoing commitment to members, physicians and employees.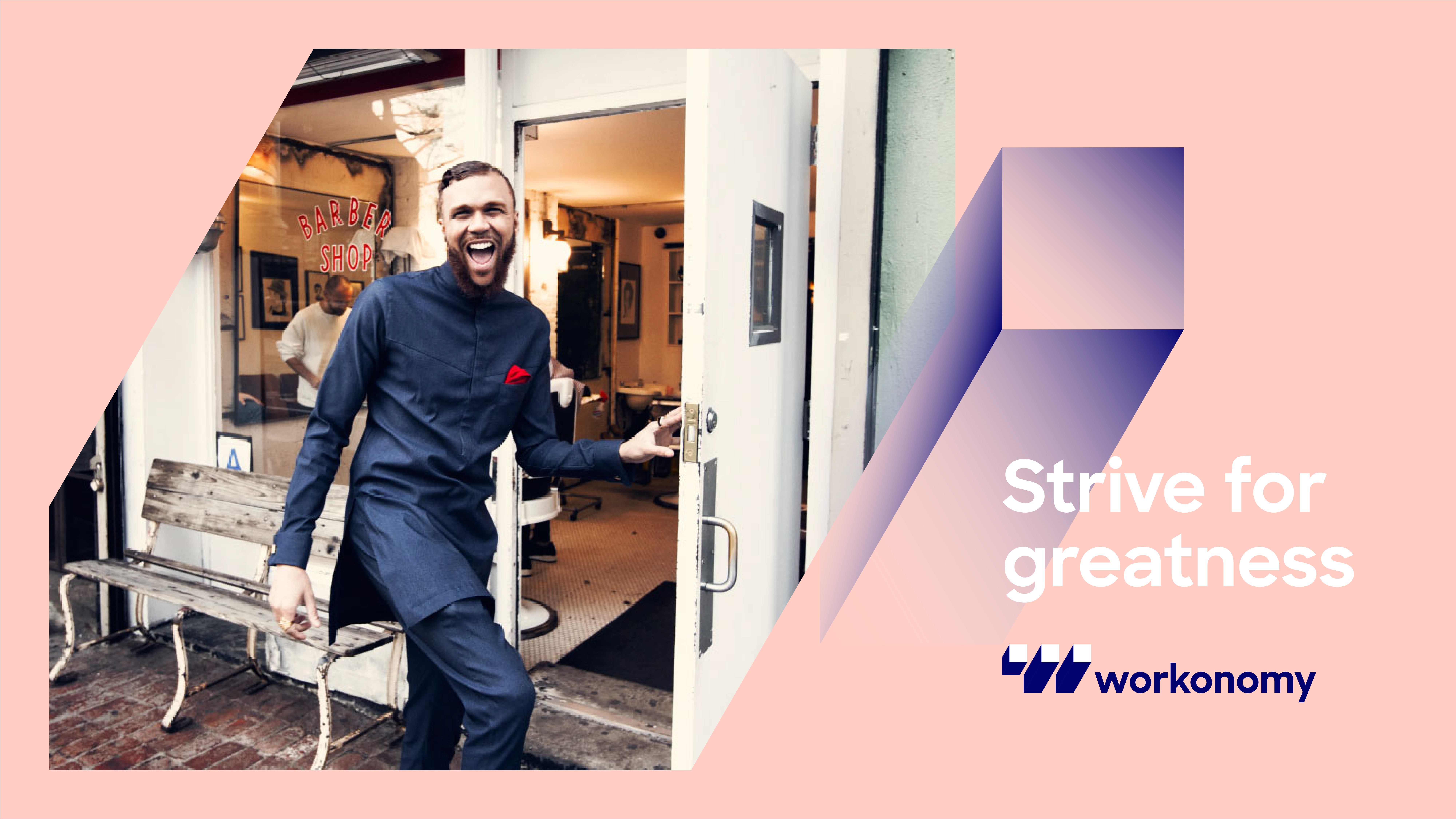 Workonomy
Visual
Element
︎
Workonomy
Office Space
︎
Team:
Creative Director: Thomas Hutchings
Designers: Charlene Chen
Role:
Worked closely with a team of designers, creative director, and strategist, to extend a visual identity and brand experience.