Workonomy

Identity
2018
Landor
Concept proposal for Workonomy.

Workonomy is a brand developed by Office Depot offering help for small business owners. Ranging from printing, shipping, tech support, to marketing & administrative services.

The logo represents a positive and rising forward movement, to bring your bussiness more successful.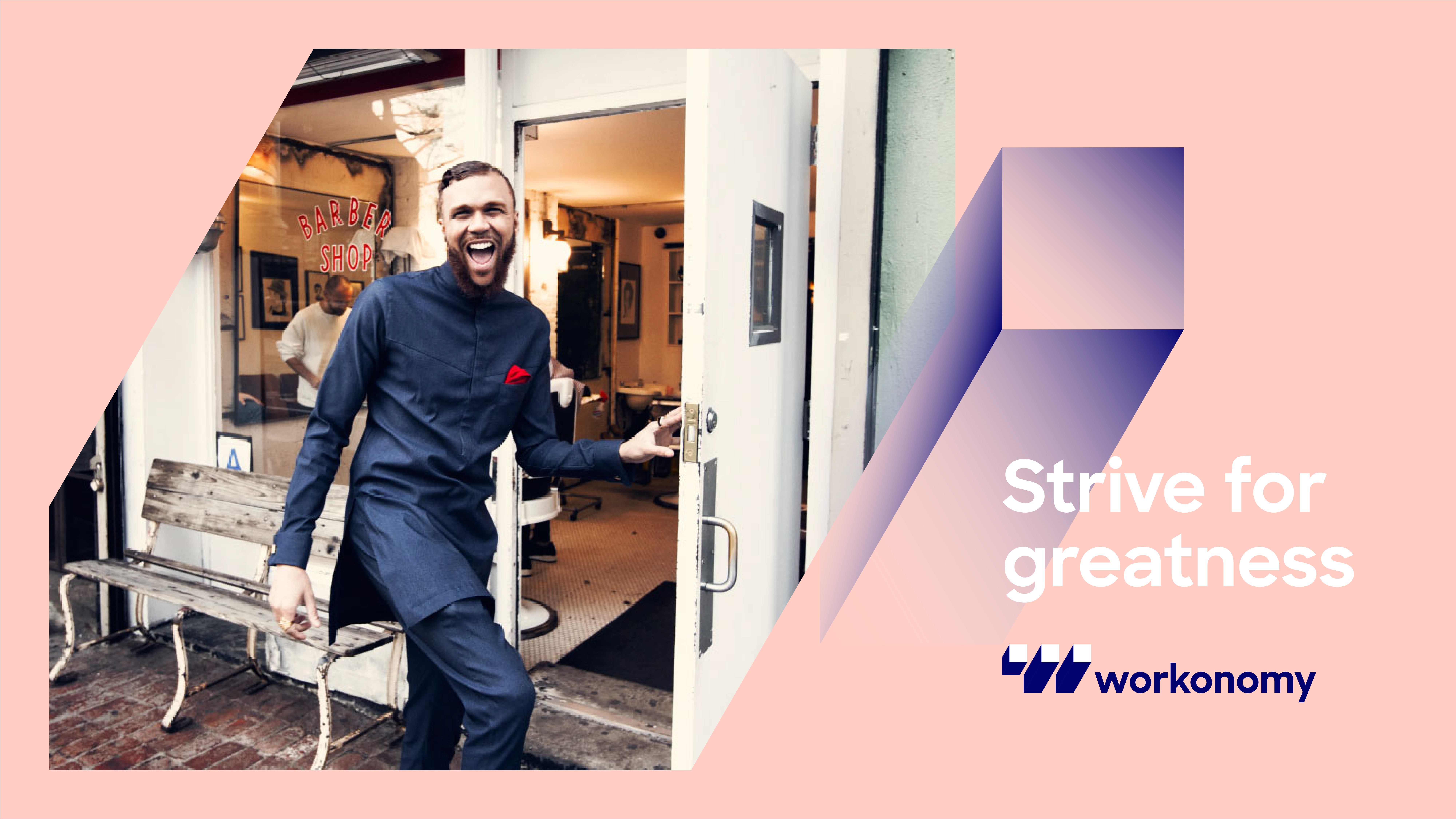 Workonomy
Visual
Element
︎
Workonomy
Office Space
︎
Team:
Creative Director: Thomas Hutchings
Designers: Charlene Chen
Role:
Worked closely with a team of designers, creative director, and strategist, to extend a visual identity and brand experience.